Yoga Harem Pants,
Handmade in Thailand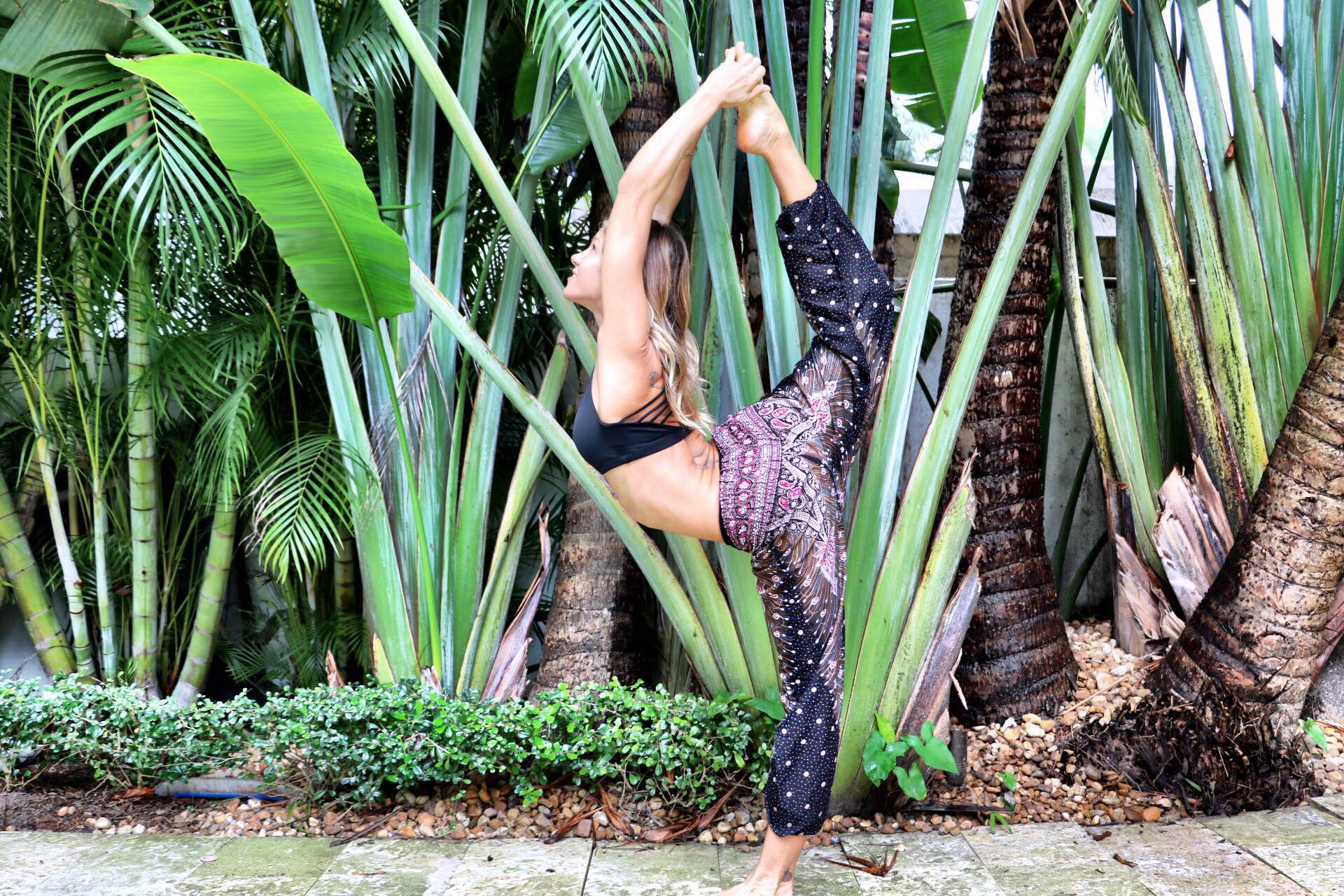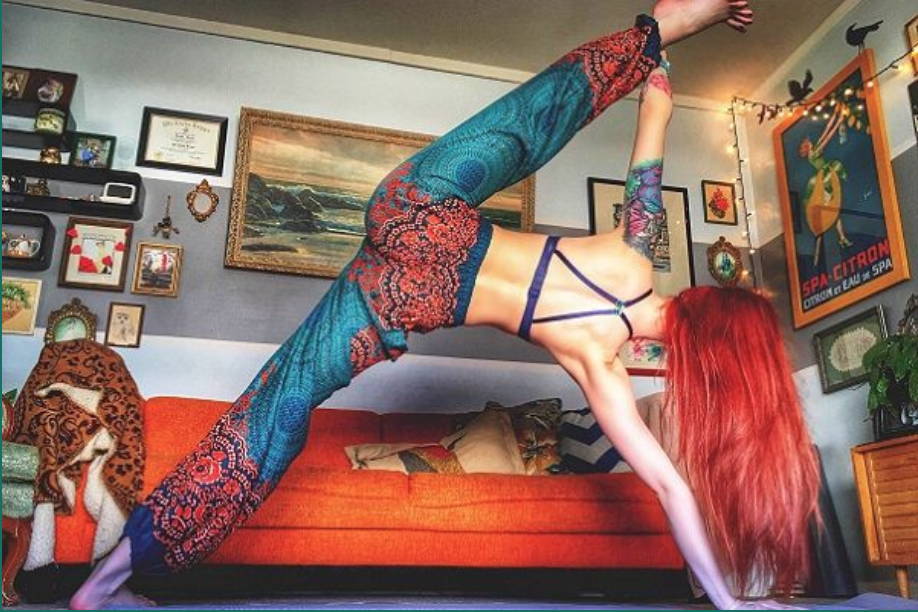 AN

UNCOMMON

ALTERNATIVE TO PLAIN YOGA LEGGINGS
MADE FROM A

WEIGHTLESS BAMBOO

RAYON THAT ALLOWS FOR EFFORTLESS MOVEMENT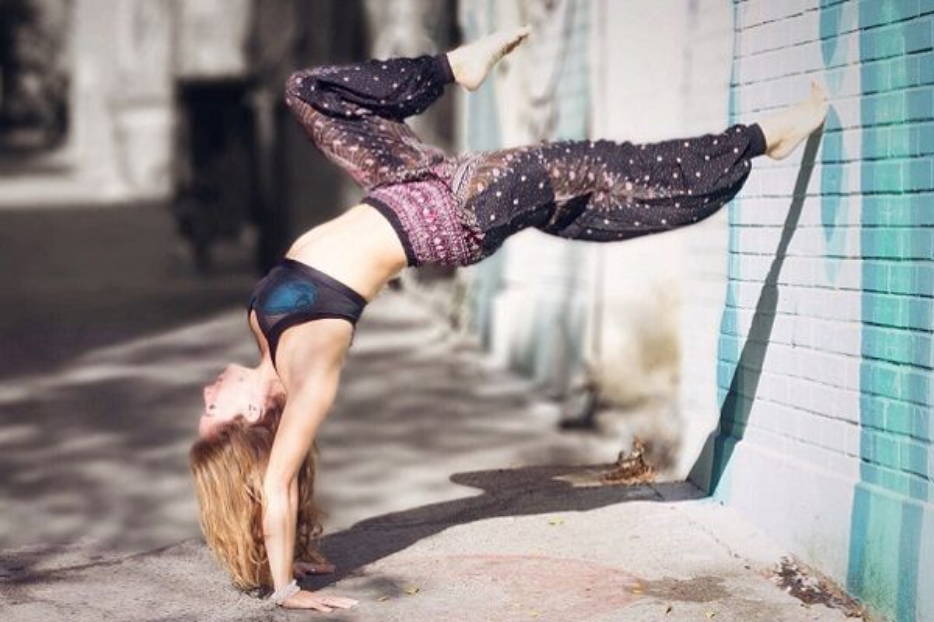 SEE WHAT REAL PEOPLE HAVE TO SAY


...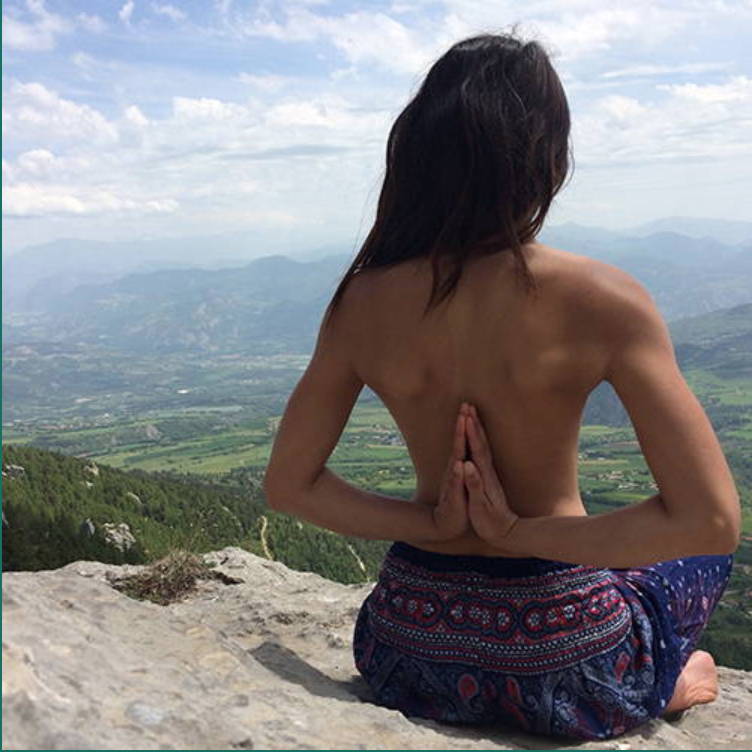 "MY GENIE PANTS LET ME FLOW FREELY; WHETHER IN MY YOGA PRACTICE OR OFF THE MAT".
. CEUSE, FRANCE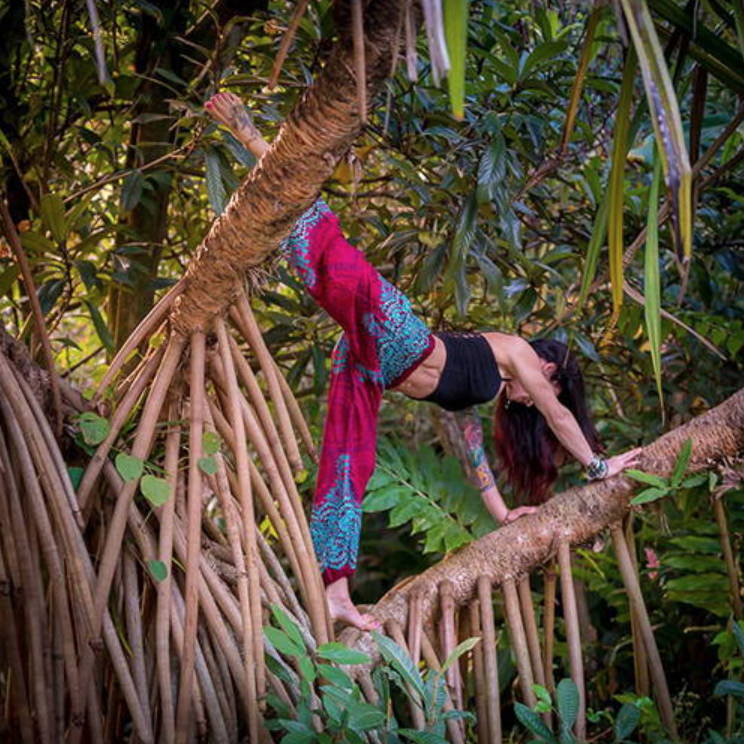 "PERFECT FIT FOR FLOWING IN AND OUT OF YOGA POSES. MY GO TO PANTS FOR YOGA AND LOUNGING".
. COSTA RICA
"THE PANTS ARE SO AIRY AND LIGHT, MOVEMENT IS A BREEZE".
. SALT LAKE CITY, UTAH
"VERY COMFORTABLE, ALLOW ME TO HAVE A PROPER FLOW IN MY MOVES".
. RIO DE JANEIRO, BRAZIL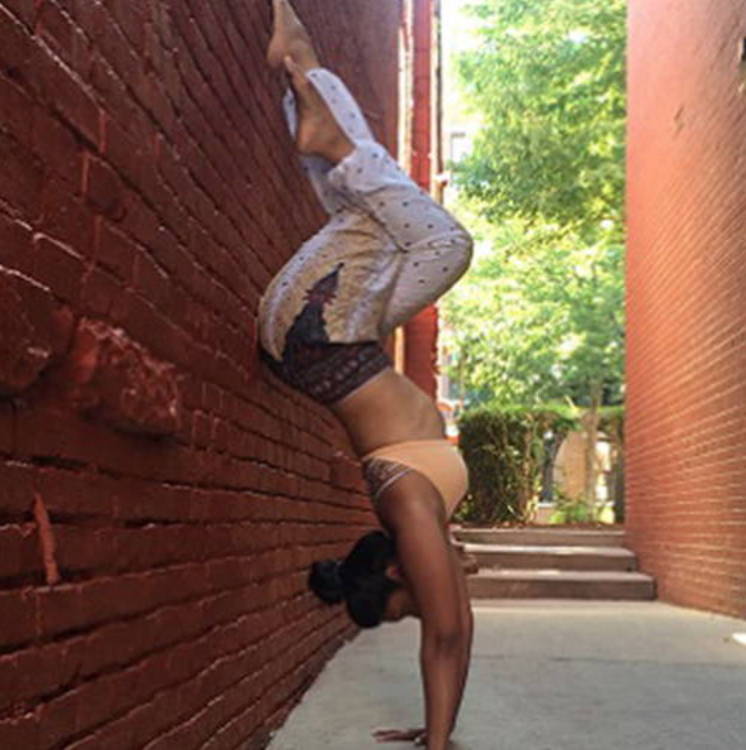 "SOFT AND EXTREMeLY comfortable, the first step towards helping me find my inner peace ".
. new jersey, USA
"what i love about one tribe pants is the undeniable comfort and limitless mobility they give me during my practice ".
. maine, USA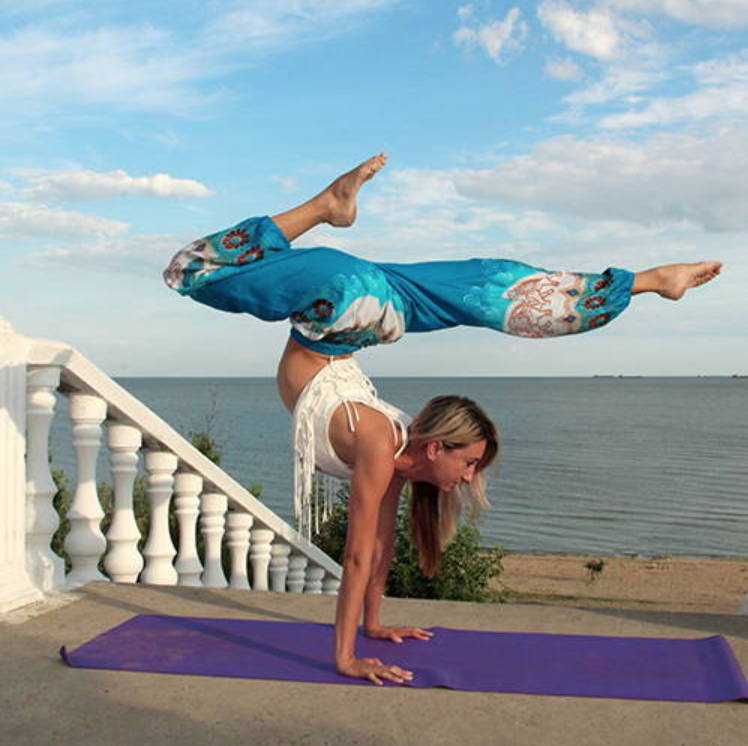 "when i'm wearing my sky blue festive elephant pants, i feel closer to the traditional roots of yoga and get inspiration to deep into the practice ".
. rostov on don, russia
---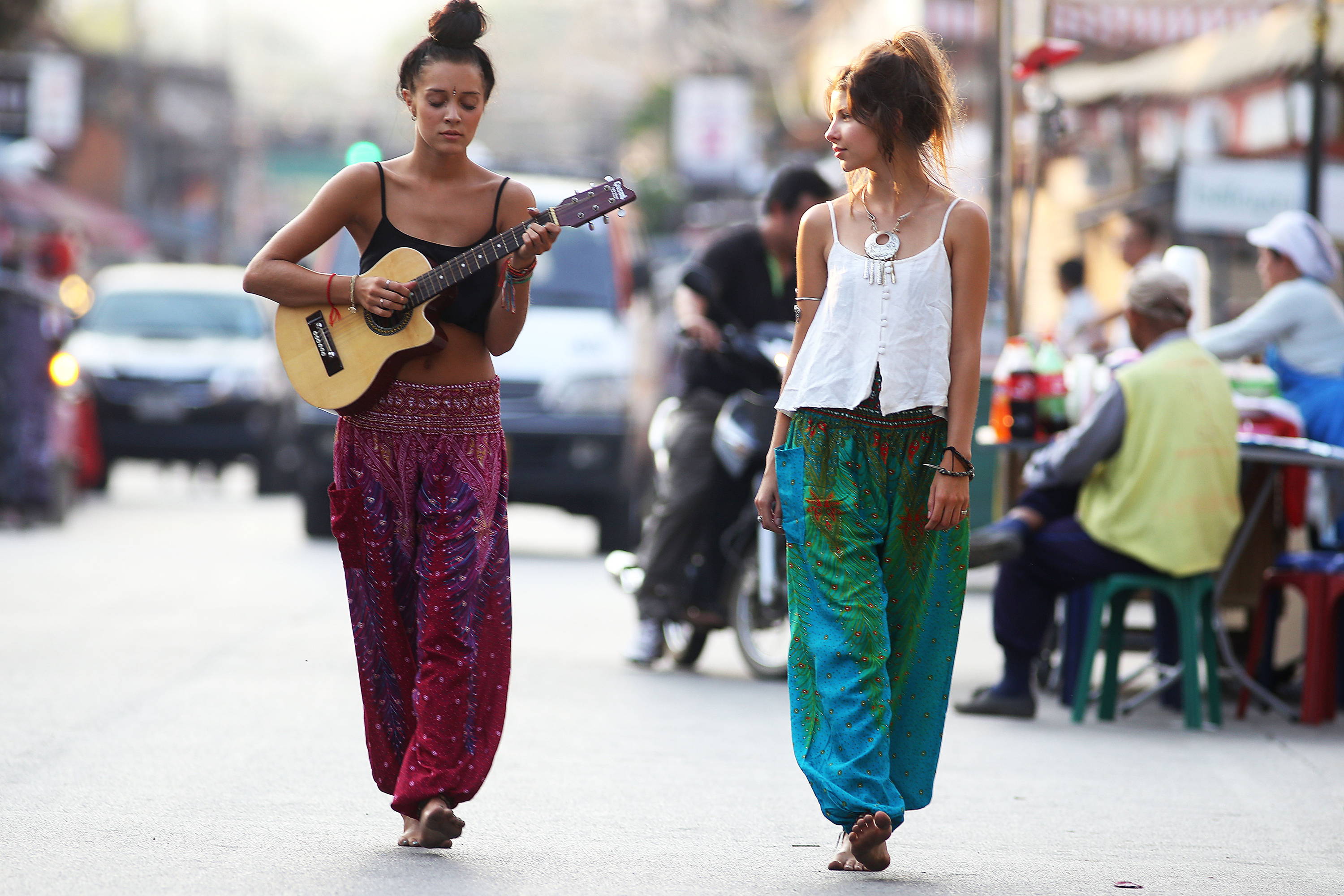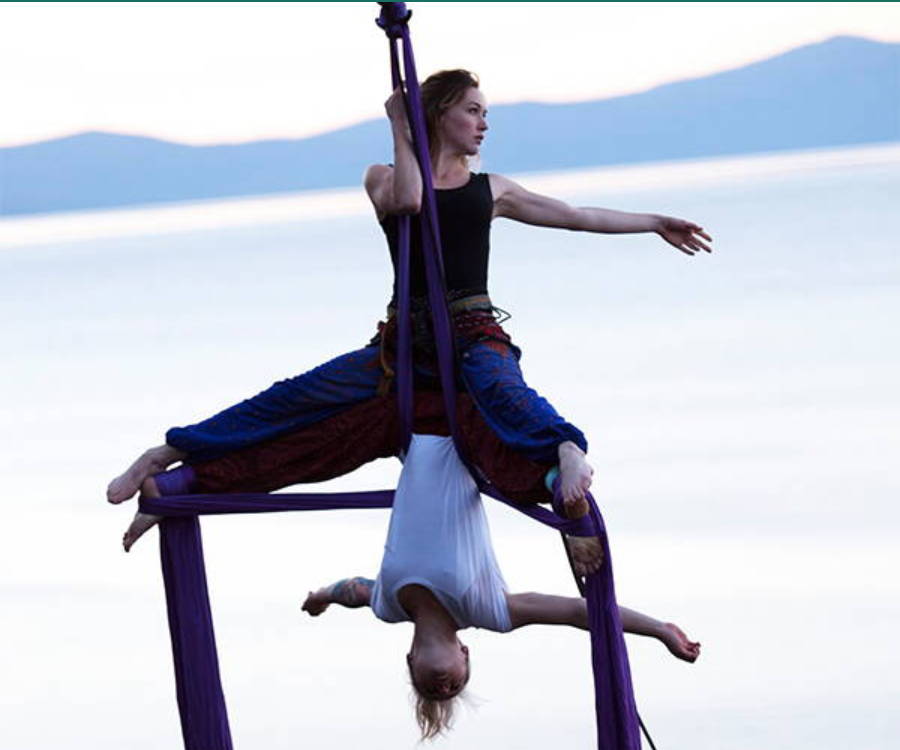 MADE FOR YOUR JOURNEY
You awake to the call of the cool morning air. As you let your surroundings wash over you and visualize the day ahead, you decide it will be one filled with adventure.
---
designed for comfort
You adjust the elastic waistband and ankles to your liking and the head out into the world. As you begin your pratice & breathe in deep you feel a sense of weightlessness.
Size Chart
Shipping: We ship from the USA for fast domestic delivery (2-4 business days on average). Many Int'l shipping options available. Learn More.
Giving Back: $1.00 from every item sold goes to help the Banyan Center provide free education to stateless Burmese refugee children. Learn More.