One Tribe Apparel Press Kit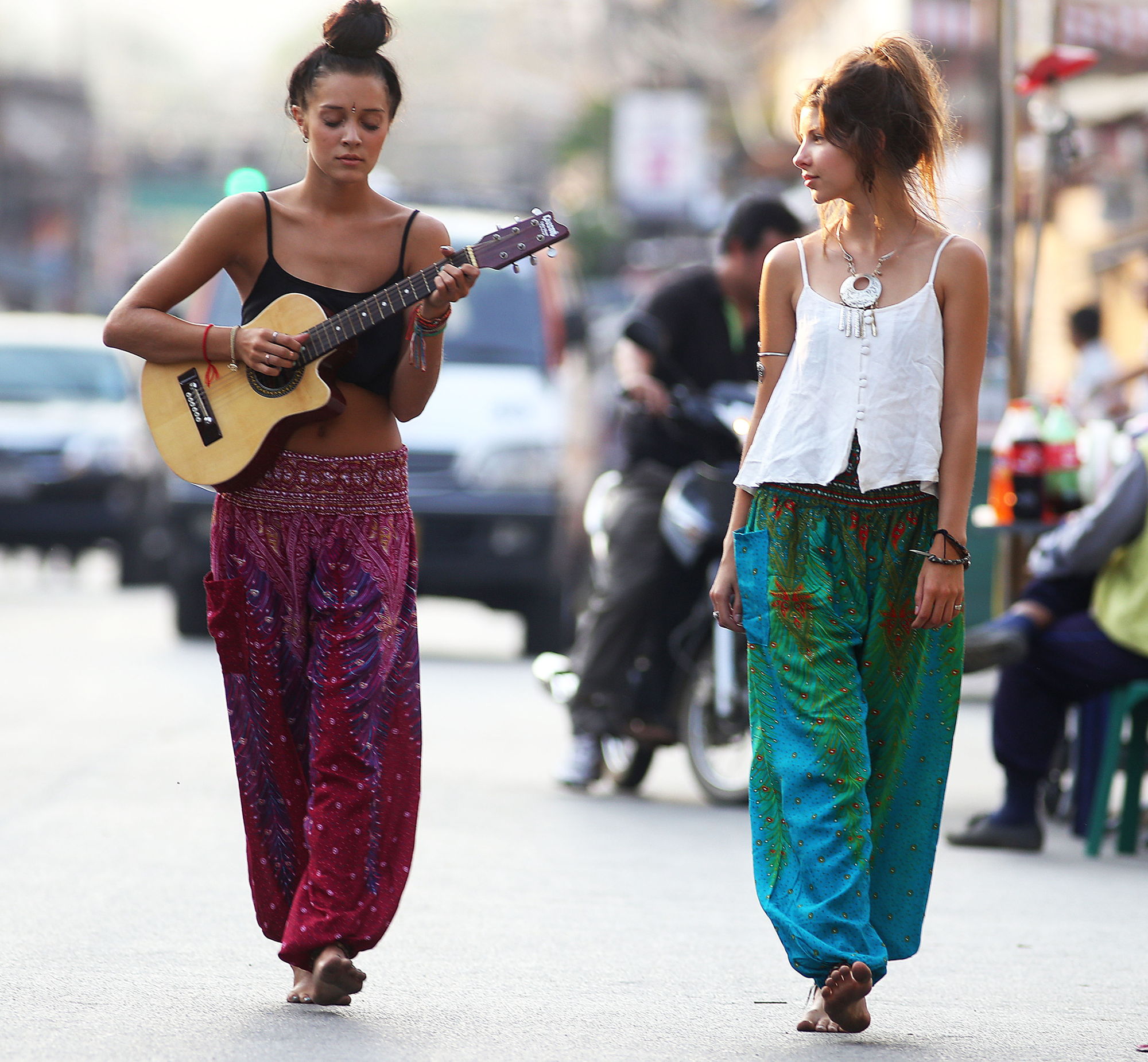 Our Story
One Tribe Apparel, a bohemian fashion brand that formed in the rolling hills of northern Thailand to bring the intricate & colorful designs of Thai artisans to the world.
From the multi-patterned Thai harem pants to yoga straps, kimono's, denim shorts & more, One Tribe Apparel has both showcased the designs of others and brought fourth their own concepts to add to the diverse palette of boho fashion.
One Tribe Apparel retains a strong commitment to supporting the local community in Chiang Mai. From hiring local designers & artisans to our monthly donation to the Elephant Nature Park that rescues & rehabilitates elephants, we remain committed to making a positive impact.
Media Folder: Find a selection of high res photos HERE
Contact Us: We'd love to talk to you and are available to provide any info or answer questions. EMAIL US