ONE TRIBE APPAREL WILL NOW

BE DONATING $1.00

FOR EVERY ITEM SOLD TO THE ELEPHANT NATURE PARK.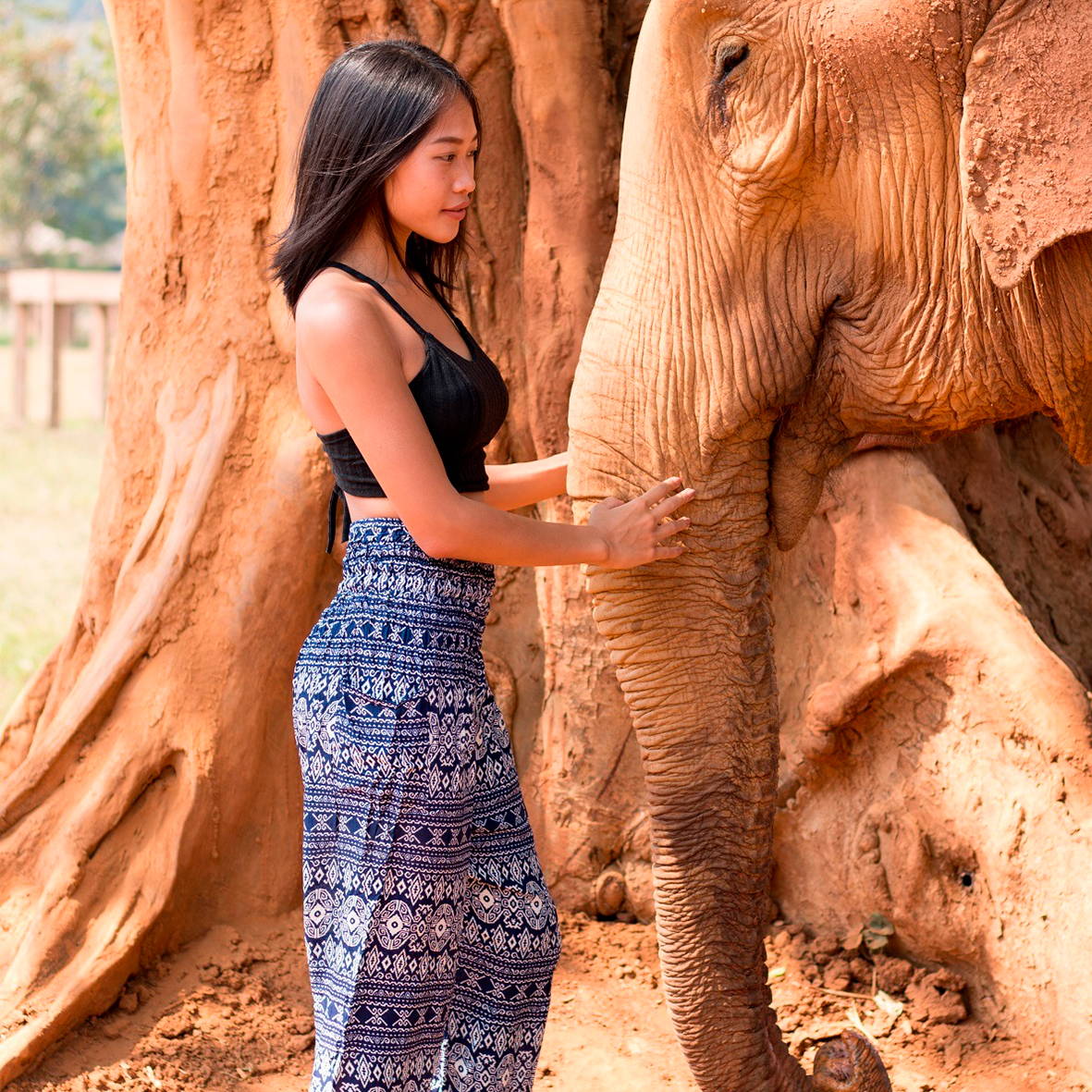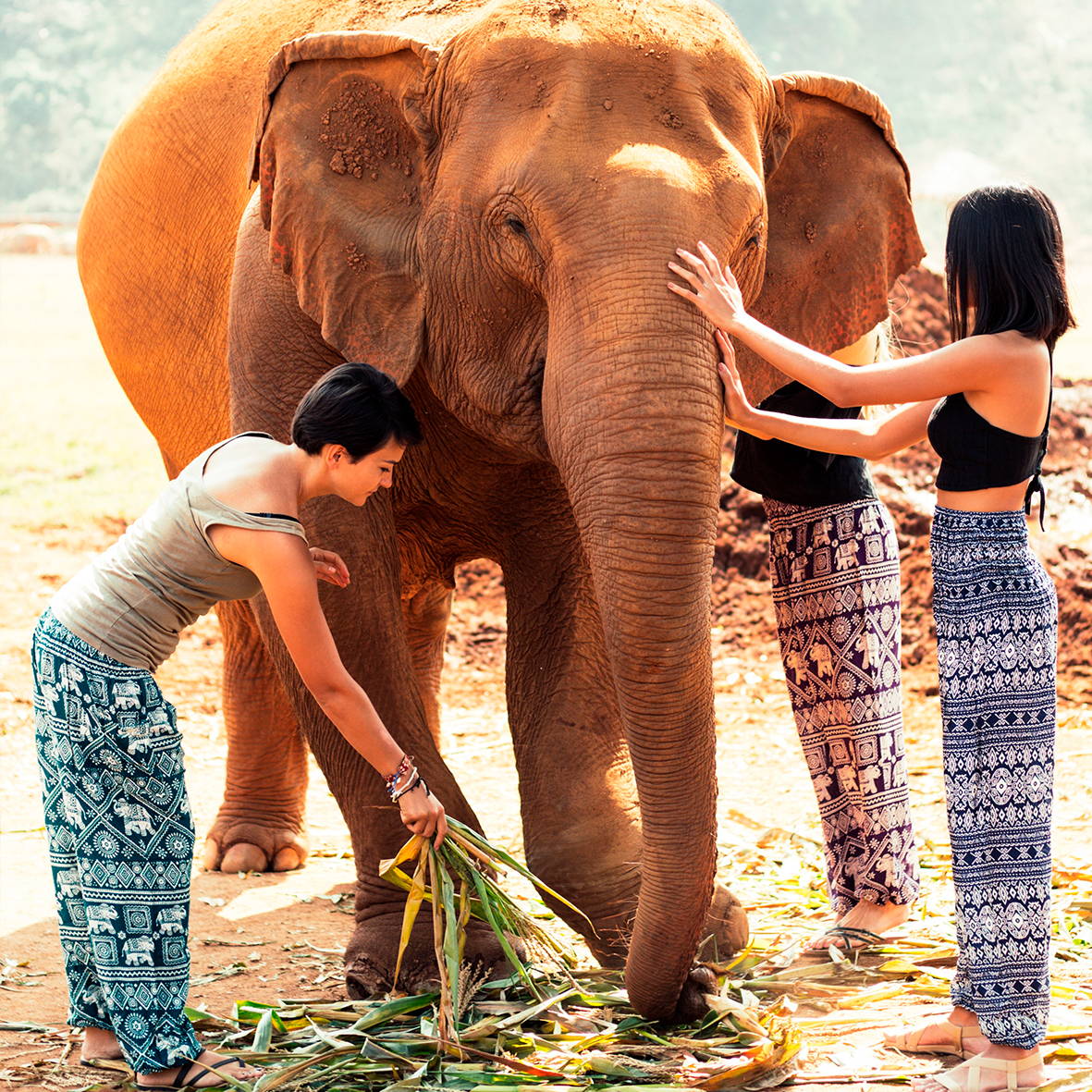 Located 30km outside our home base of Chiang Mai, the Elephant Nature Park has been rescuing and rehabilitating elephants for over 20 years.
At the turn of the 20th century there were 100,000 elephants in Thailand alone, a number wich has been dwindled to between 3,000 & 4,000.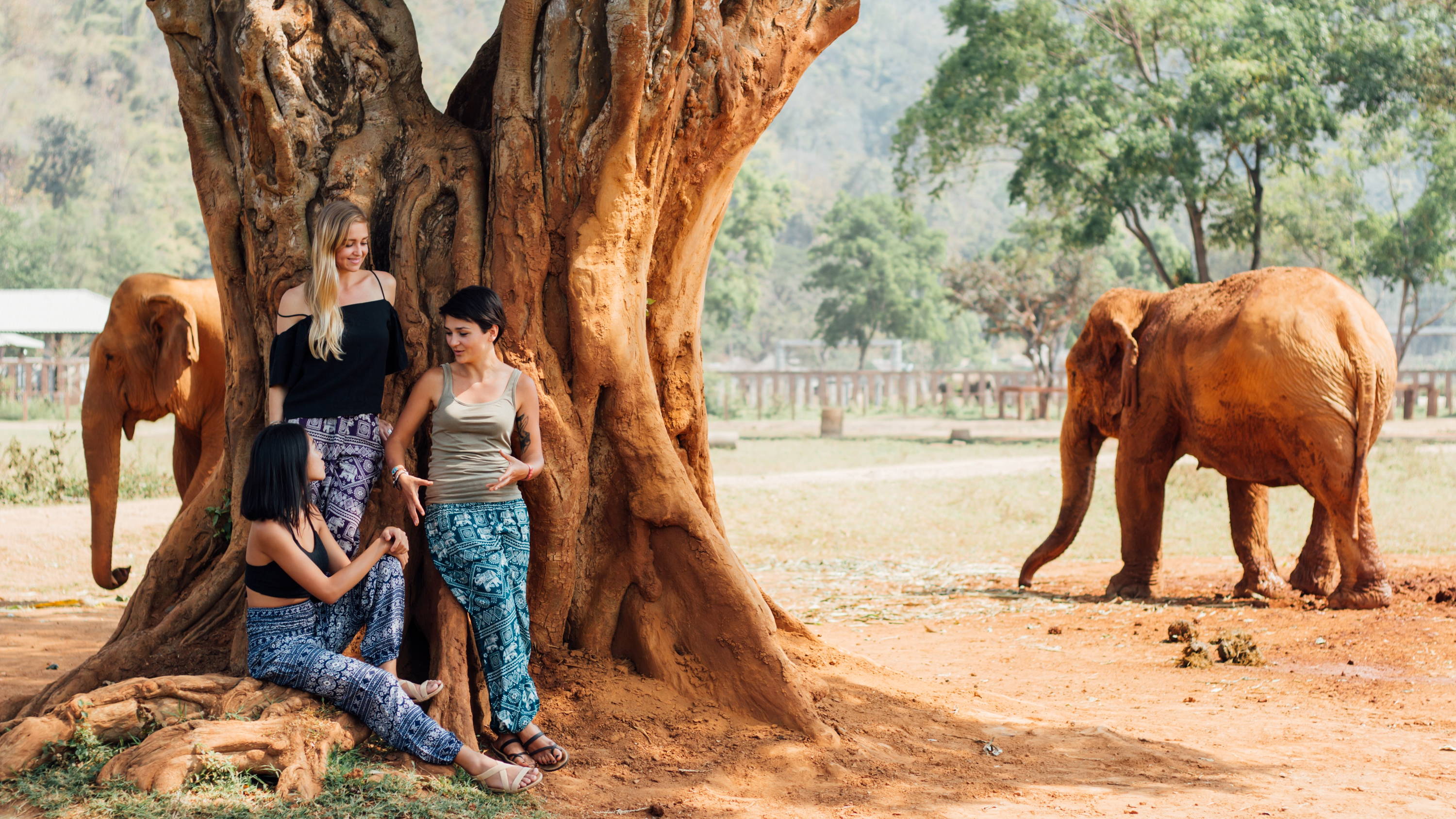 Our donations will help provide medicine and care for the Elephant Nature Park. Since our elephant clothing & elephant pants feature these noble animals we're honred to give back to local charities in Northern Thailand.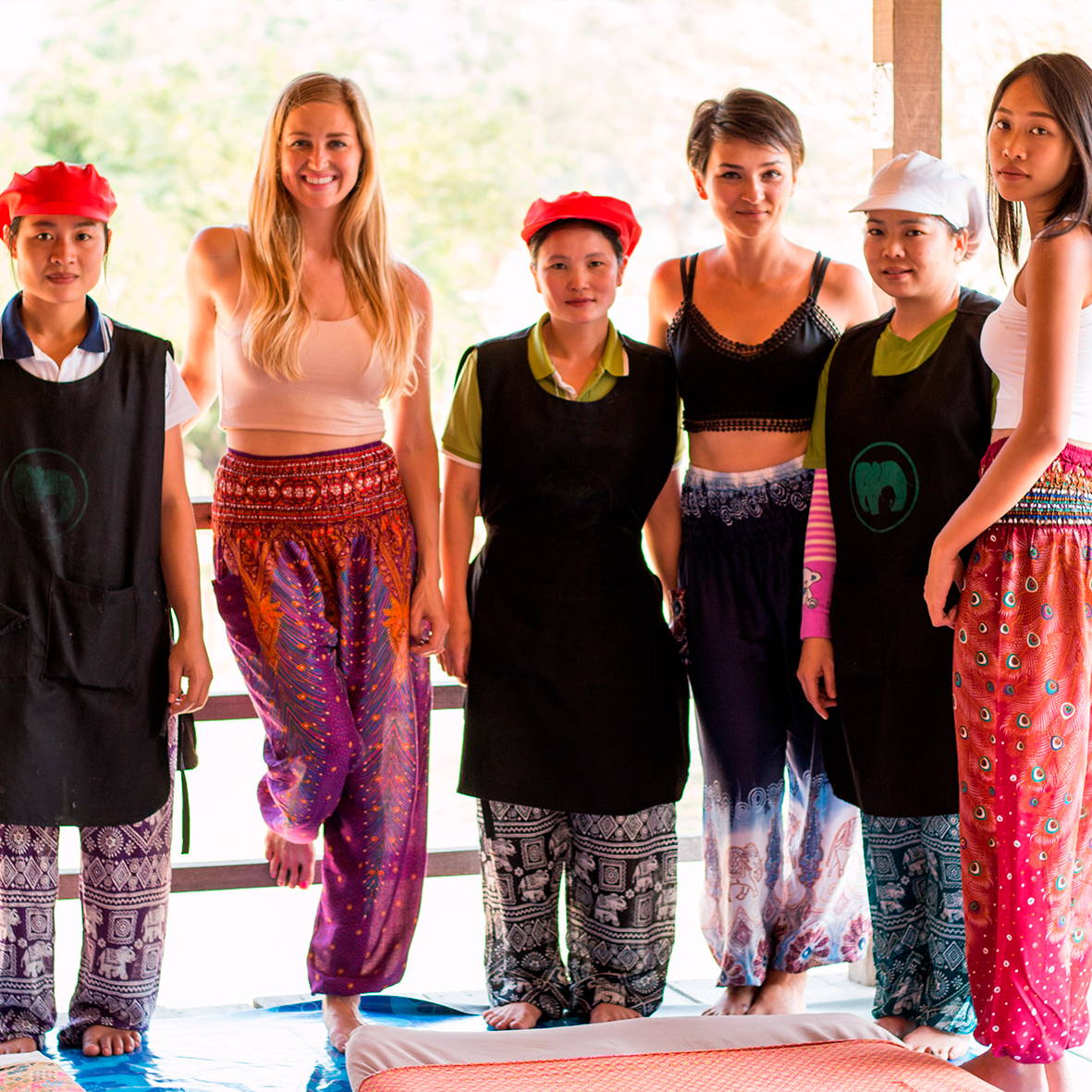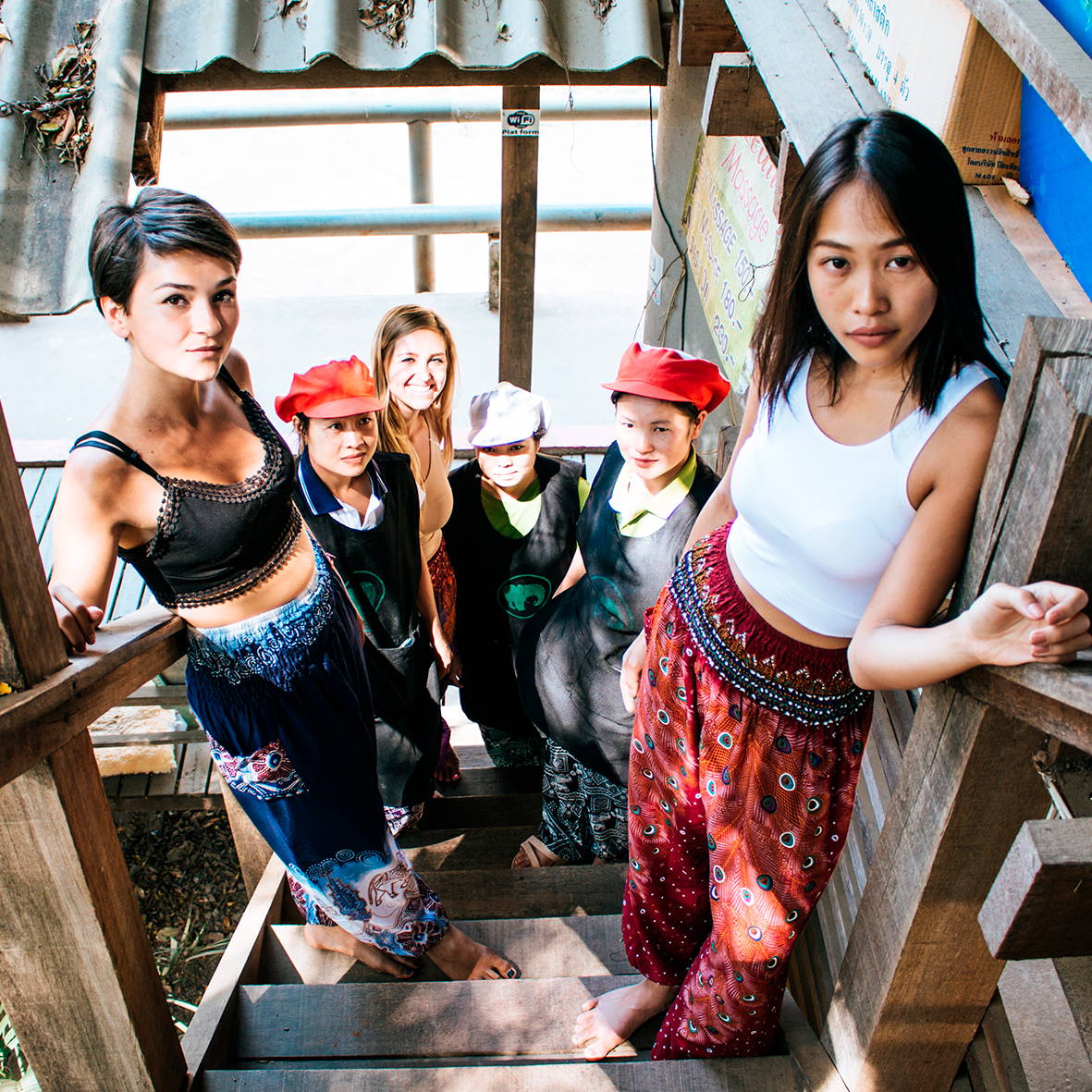 Size Chart
Shipping: We ship from the USA for fast domestic delivery (2-4 business days on average). Many Int'l shipping options available. Learn More.
Giving Back: $1.00 from every item sold goes to help the Banyan Center provide free education to stateless Burmese refugee children. Learn More.